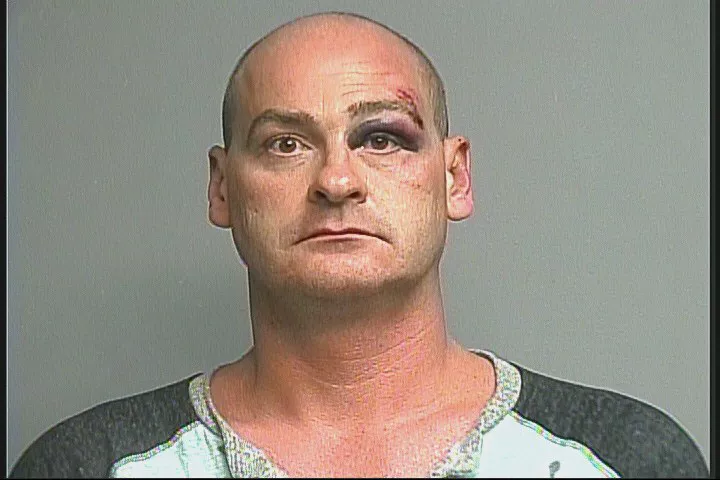 Kirtland Hills PD
Adams
Officer Clyde Null Jr. used excessive force when he slammed Thomas Adams' head onto the asphalt of a Kirtland roadway on Aug. 19, 2016, according to a lawsuit filed in federal court. Watch dash cam video of the incident below.
The lawsuit,
first reported on by Eric Heisig at Cleveland.com
, alleges that Null repeatedly slammed Adams' head on the street, which rendered him "nearly unconscious." His booking photo shows injuries surrounding his left eye.
Adams was reportedly driving erratically when Null pulled him over, according to Kirtland Hills police. He was charged with resisting arrest and OVI. (Adams did not provide a breath sample for BAC measurement.)
Scene
has requested the contents of Null's personnel file. We will update this story upon receipt.
As far as the lawsuit, Adams is seeking a trial. No specific amount in damages sought was cited in the civil complaint.