Many events have been canceled or postponed because of the coronavirus pandemic. Please check with any venue before leaving the house.
Better yet, don't leave the house unless you absolutely have to. Stay safe, Cleveland.
23rd European Nephrology Conference
When: Thu., Oct. 24, 10 a.m.-5 p.m. and Fri., Oct. 25, 10 a.m.-5 p.m. 2019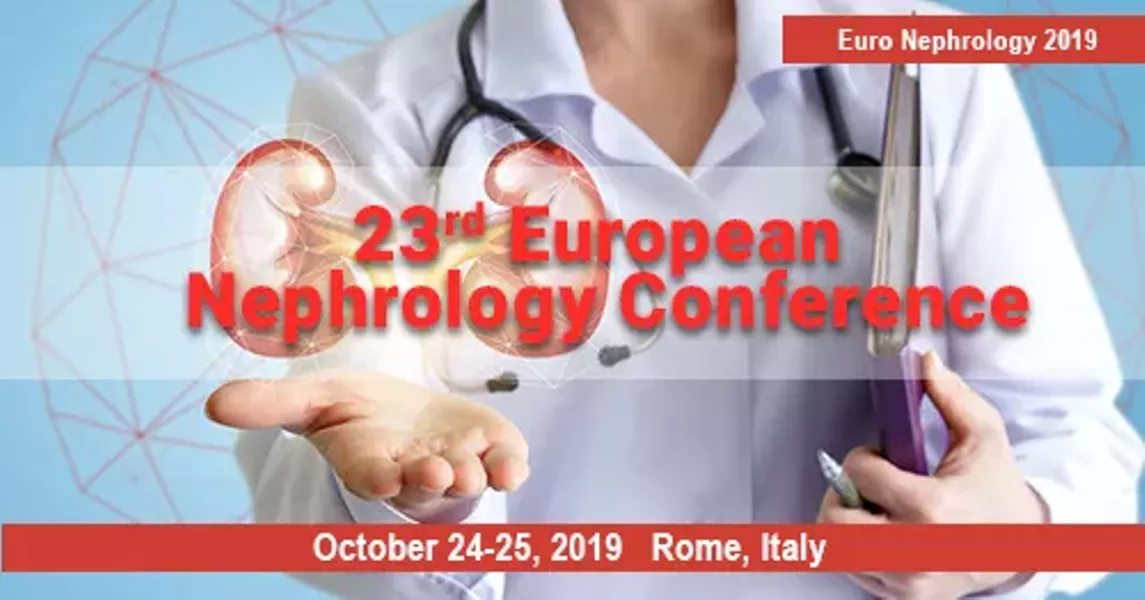 Nephrology Conferences which is going to be held in global & ancient city Rome, Italy during October 24-25, 2019, which moves around the theme: "The Imminent of Nephrology: Current & Advance Approaches to treat Kidney Diseases". And Euro Nephrology 2019 conference will address fast mounting technology rapidly changing the nephrology with significant opportunities for kidney diseases.
Price: $499