Many events have been canceled or postponed because of the coronavirus pandemic. Please check with any venue before leaving the house.
Better yet, don't leave the house unless you absolutely have to. Stay safe, Cleveland.
Bananagrams After Dark
When: Tue., July 31, 7-9 p.m. 2018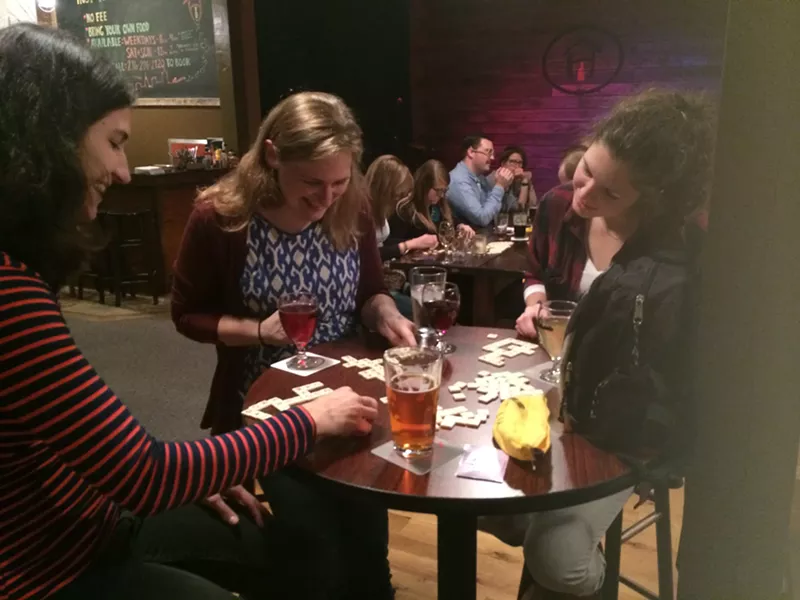 Bring your best word play to the Bottlehouse Brewery for a fundraiser for Lake Erie Ink. Bananagrams After Dark will feature a tabletop Bananagrams tournament where teams of 2-4 will compete in the Scrabble-like board game. Winning teams will be awarded prizes over some of the best brews in town at the Bottlehouse Brewery in Cleveland Heights. Never played Bananagrams? No problem! It's easy to learn on the spot.
Price: $25 per team of 2-4