NOTE: Due to the COVID-19 pandemic, please check with venues to make sure scheduled events are still going on. We also recommend checking up on the individual events' safety protocols before heading out. Stay safe and respect others.
Discover Aviation Day
When: Sat., July 10, 9 a.m.-2 p.m.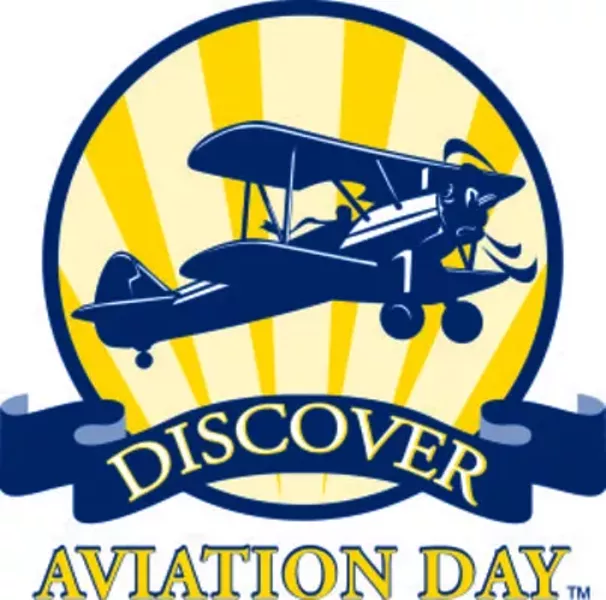 Ride the famous Ford Tri-Motor. Visit flytheford.org Free airplane rides for youths ages 8-17. Food and kid activities. Introducing the "Flying Start" program for adults 18 years and older. Ever thought about learning to Fly? Here's your opportunity to fulfill that dream. For more information...
Price: FREE