NOTE: Due to the COVID-19 pandemic, please check with venues to make sure scheduled events are still going on. We also recommend checking up on the individual events' safety protocols before heading out. Stay safe and respect others.
Downtown Public Art Walking Tour
When: Mondays, 1:30-3:30 p.m. and Thu., June 24, 6-8 p.m. Continues through June 28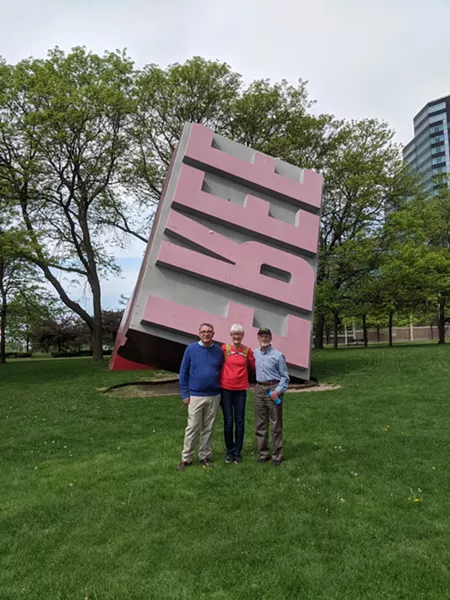 Downtown Public Art Walking Tour - This tour will highlight public art in all its forms in and around the Civic Center of downtown. We will not only visit the art but we explore the artist, their ties to Cleveland, the history of the work as well as the people being depicted and their connections to Cleveland. We will see contemporary sculpture like the Free Stamp and Sky Blossoms, statues of historical figures like Jesse Owens and Tom Johnson, as well as other fantastic pieces that you may have never noticed before. Reservations required; book at www.toursofcleveland.com.
Price: 22