Many events have been canceled or postponed because of the coronavirus pandemic. Please check with any venue before leaving the house.
Better yet, don't leave the house unless you absolutely have to. Stay safe, Cleveland.
Fit For Jojo
When: Sat., June 9, 10 a.m.-12 p.m. 2018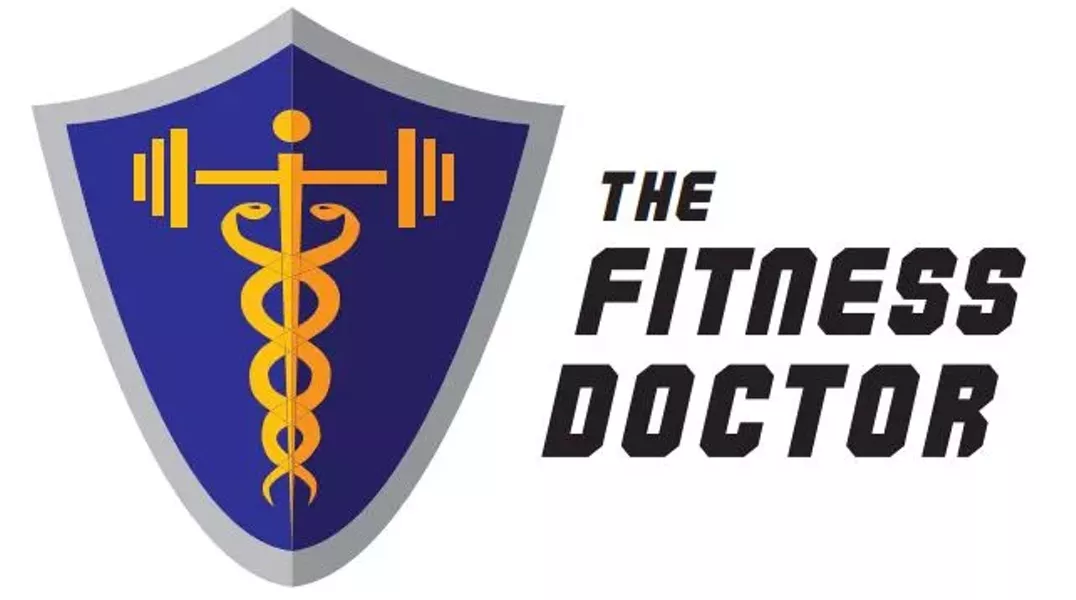 We are raising money in support of the Pancreatic Cancer Action Network. This event will focus on physical, mental, and spiritual health. 10:00am: Meet & Greet with other participants 10:30: Lecture by Dr. Fredrick Peters 11:00: Guided meditation 11:15: Fitness Portion with Coach Mathew Peters (1 Mile Run/ Walk & Strength Training Circuit) 12:00: Closing Statements 100% of the proceeds go to Pancreatic Cancer research.
Price: Donation