Many events have been canceled or postponed because of the coronavirus pandemic. Please check with any venue before leaving the house.
Better yet, don't leave the house unless you absolutely have to. Stay safe, Cleveland.
Free Workshop to Learn How to Grow an Internet Business
When: Tue., Jan. 23, 12:30-2:30 & 6-8 p.m., Wed., Jan. 24, 12:30-2:30 & 6-8 p.m. and Thu., Jan. 25, 12:30-2:30 & 6-8 p.m. 2018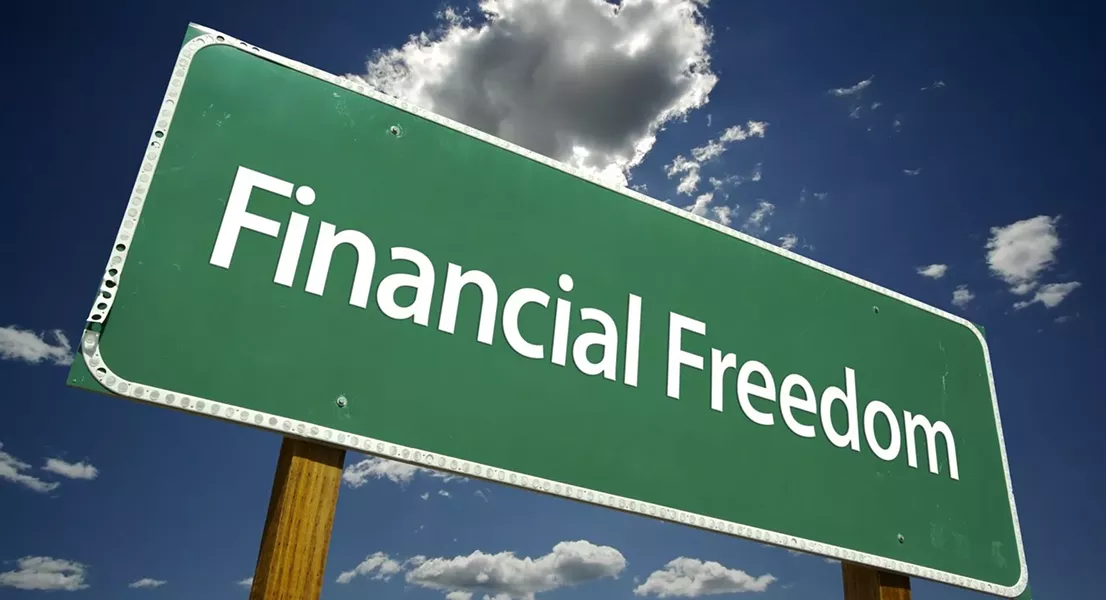 By attending our internet business workshop, brought to you by www.ourdotcomlifestyle.com, we will give you a beginner's guide to turn your passion into a profitable online information business. Visit https://ourdotcomlifestyle.com/location-cleveland-oh-january-23-25-2018/ to register your free ticket today.
Price: free