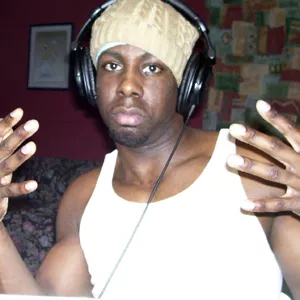 Hip-hop producer Aaron "AJ" Stone is banking on tonight's
XXX Affair
to rejuvenate Cleveland's rap and R&B scene. The event features performers on his Against the Grain label, such as Remixx, which will perform tracks from its new CD,
360
. "My artists lead by example," says Stone, "from hardcore gangsta hip-hop to R&B to neo-soul."
Stone plans to release at least five CDs this year, including his own Primped, Primed & Potent. "But it's been a struggle, man," he says. "I'm trying to find an outlet to really release the talent from artists I have. There's not many underground venues here, like in Columbus. There, things are really jumping, especially on the hip-hop and R&B scenes." Meanwhile, Stone continues to scour Cleveland neighborhoods for unsigned rappers with "diversity, heart, and hunger" in their music. "I want to deal with people who want to make it," he says. "I don't look at anything I do as a demo. If you got it, put it out and shop it."
Fri., March 10, 9 p.m.