NOTE: Due to the COVID-19 pandemic, please check with venues to make sure scheduled events are still going on. We also recommend checking up on the individual events' safety protocols before heading out. Stay safe and respect others.
Guided Walking Tour: Downtown Highlights
When: Sundays, 1-3 p.m., Mondays, 10 a.m.-12 p.m., Tuesdays, 6-8 p.m., Fridays, 2-4 p.m. and Saturdays, 9:30-11:30 a.m. & 1-3 p.m. Continues through May 29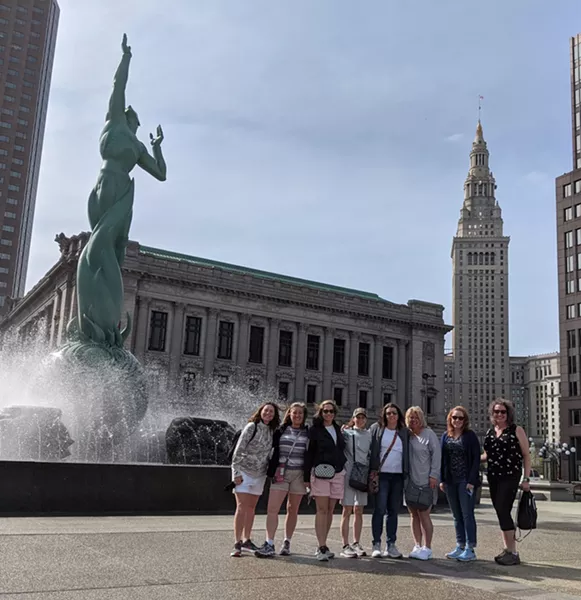 Explore Downtown Cleveland this spring on a guided walking tour! Tours of Cleveland, LLC offers exciting and educational walking tours of beautiful and historic downtown Cleveland. This walking tour covers Public Square to Playhouse Square and everything in between including the Cleveland Public Library, the Cleveland Federal Reserve, as well visits inside the Arcade and the Cleveland Trust Company Building. The majority of our tour is outside. Tours are rain or shine. Small group sizes, face masks required. Two hours in length. Reservations required.
Price: 22