Many events have been canceled or postponed because of the coronavirus pandemic. Please check with any venue before leaving the house.
Better yet, don't leave the house unless you absolutely have to. Stay safe, Cleveland.
"How to Speak Midwestern" book signing
When: Thu., July 20, 7-8 p.m. 2017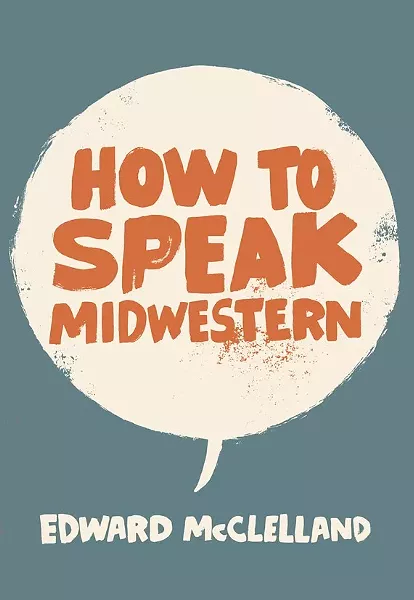 Author Edward McClelland will discuss his book "How to Speak Midwestern," and explain the provenance of such Cleveland terms as "city chicken," "Rust Belt Chic" and "the neighborhood has changed."
Price: Free