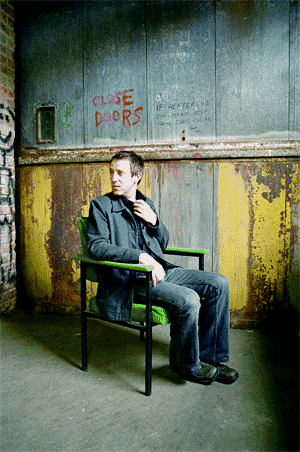 Philadelphia singer-songwriter
Denison Witmer
is like Elliott Smith without the suicidal tendencies. His stark, acoustic songs detail a lifetime's worth of disappointment. Witmer's voice and guitar may appear fragile, but happiness is just a sunbeam away. Next month, Witmer releases a two-CD set featuring his hard-to-find debut,
Safe Away
, and a new EP,
Are You a Sleeper?
, a companion piece to last year's
Are You a Dreamer?
Desolation has never sounded so optimistic.
Thu., Sept. 7, 9 p.m.