NOTE: Due to the COVID-19 pandemic, please check with venues to make sure scheduled events are still going on. We also recommend checking up on the individual events' safety protocols before heading out. Stay safe and respect others.
Peninsula Flea
When: Sat., June 26, Sat., July 3, Sat., Aug. 7, Sat., Aug. 21 and Sat., Sept. 4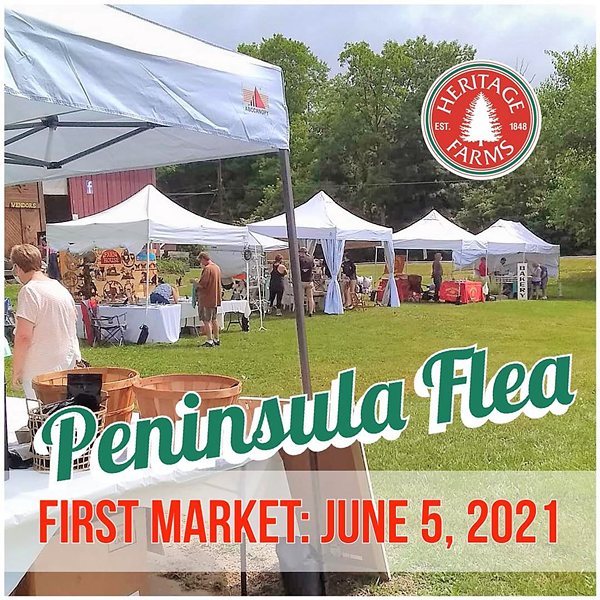 It's not just a city thing: Good fleas can be found beyond Cleveland's city limits. To wit: The Peninsula Flea, which is held on the first Saturday of every month from June to September at the beautiful Heritage Farms, in the Cuyahoga Valley. The location provides a perfect escape from the crush of city life, perhaps best enjoyed by taking a hike in the surrounding Cuyahoga Valley National Park — the third most-visited national park in the country. A slew of local vendors will be on the lawn, with indoor sales taking place in two of the barns on site. The flea is the perfect opportunity to get some antiques, handmade collectibles, local gear and delicious fresh food while taking in all that Peninsula has to offer. Shoppers are welcome from 10 a.m. to 4 p.m. 6050 Riverview Rd, Peninsula, heritagefarms.com/peninsula-flea.