NOTE: Due to the COVID-19 pandemic, please check with venues to make sure scheduled events are still going on. We also recommend checking up on the individual events' safety protocols before heading out. Stay safe and respect others.
Pokemon - Open Play and Time to Trade
When: Sat., June 26, 12-4 p.m.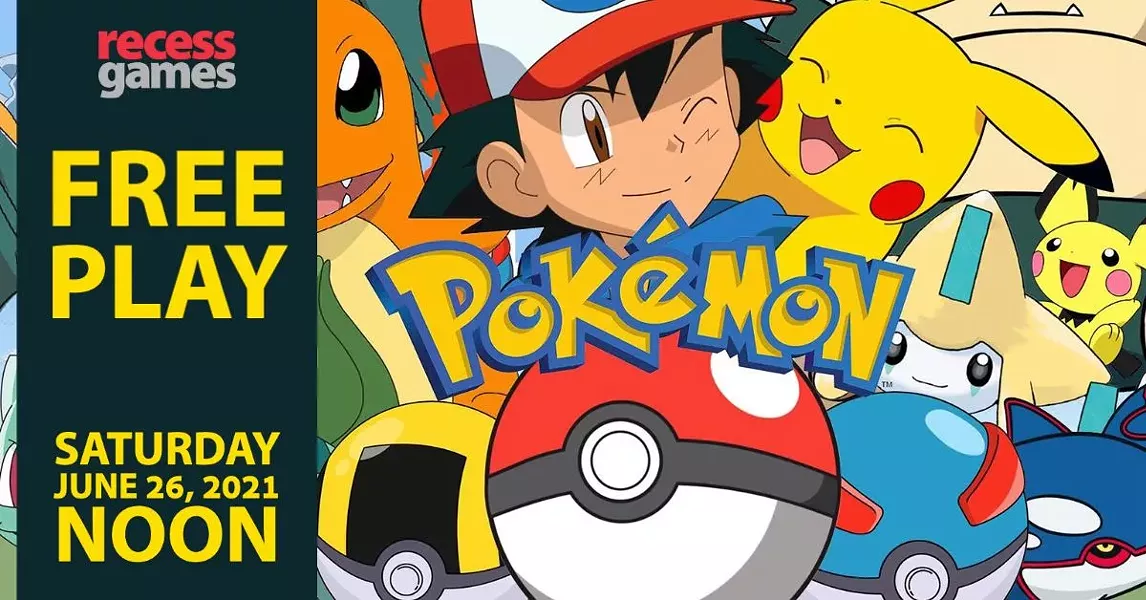 Come reconnect with Pokemon friends, play, & trade.