When it comes to employment in America, not all cities are created equal.
One Ohio city, however, is a cut above the rest.
In case you need a reminder of the rather dismal statistics, from 2000 to 2011, the number of employed Americans in their early 20s (ages 21 to 25) dropped from 84 percent to 72 percent.
The employment rate among those in their late 20s (ages 26 to 30) fell from 88 percent to 80 percent, according to the Georgetown Center on Education and the Workforce (CEW).
To help young whippersnappers increase their chances of finding work, the CEW put together a study that analyzed where, geographically, the best job prospects are.

What emerged were 10 U.S. cities were youth employment rates were 5-10 percent higher than those of the national average.

Can you guess which city came in second in the CEW's top 10 list? That's right- our very own Columbus, OH.
Thanks to our friends over at Business Insider, here are the top 10 best U.S. cities for young job seekers, according to CET data from 2010.


No. 10- Milwaukee, Wisconsin

Young adult employment rate: 74.5% - General employment rate: 67.8%
Young adult population: 218,008 - General population: 1,017,756


Photo Courtesy of Instagram User Kevin C. Groen
No. 9 - Seattle, Washington

Young adult employment rate: 74.7% - General employment rate: 70.2%
Young adult population: 406,404- General population: 1,874,057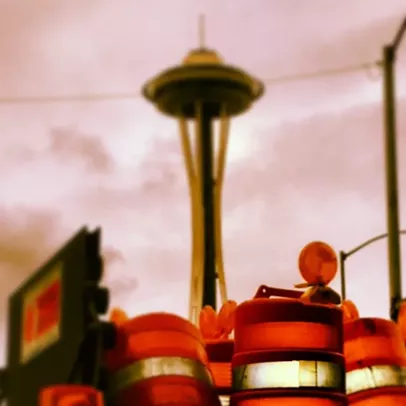 Photo Courtesy of Instagram User Mike Holland
Number 8- Austin, Texas

Young adult employment rate: 75.0%- General employment rate: 72.6%
Young adult population: 295,832- General population: 1,121,847


Photo Courtesy of Instagram User jae_freespiri
Number 7- Kansas City, Missouri

Young adult employment rate: 75.1%- General employment rate: 71.3%
Young adult population: 258,685- General population: 1,235,111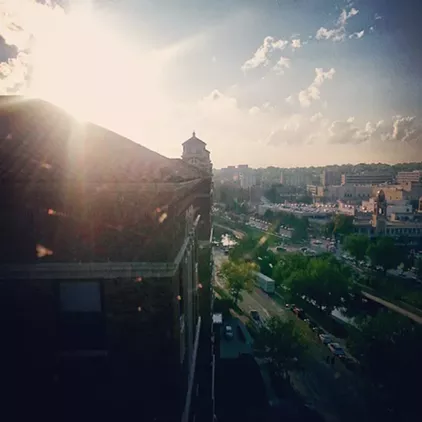 Photo Courtesy of Instagram User Elizabeth Brown
Number 6- Virginia Beach, Virginia

Young adult employment rate: 75.5%- General employment rate: 70.2%
Young adult population: 267,788- General population: 1,094,605

Photo Courtesy of Instagram User adodsons
Number 5- Salt Lake City, Utah

Young adult employment rate: 77.0%- General employment rate: 71.3%
Young adult population: 260,870- General population: 989,311


Photo Courtesy of Instagram User caboderoca
Number 3/4: Washington D.C. (tie)

Young adult employment rate: 77.3% - General employment rate: 74.6%
Young adult population: 843,709- General population: 3,846,500


Photo Courtesy of Instagram User tinacci
Number 3/4- Denver, Colorado (tie)


Young adult employment rate: 77.3%- General employment rate: 71.9%
Young adult population: 404,208- General population: 1,763,089
Photo Courtesy of Instagram User _sukitez_
Number 2- Columbus, Ohio


Young adult employment rate: 77.7%- General employment rate: 70.8%
Young adult population: 254,878- General population: 1,106,181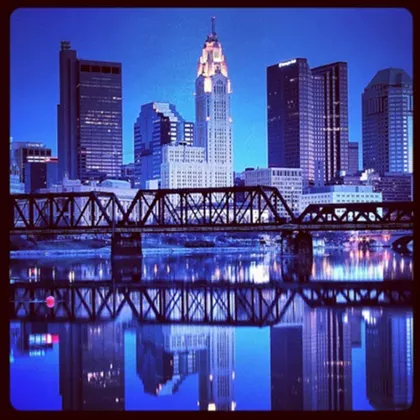 Photo Courtesy of Instagram User heisbnice
Number 10: Minneapolis, Minnesota

Young adult employment rate: 79.6%- General employment rate: 74.3%
Young adult population: 452,083- General population: 2,124,137


Photo Courtesy of Instagram User gabimtorgerson