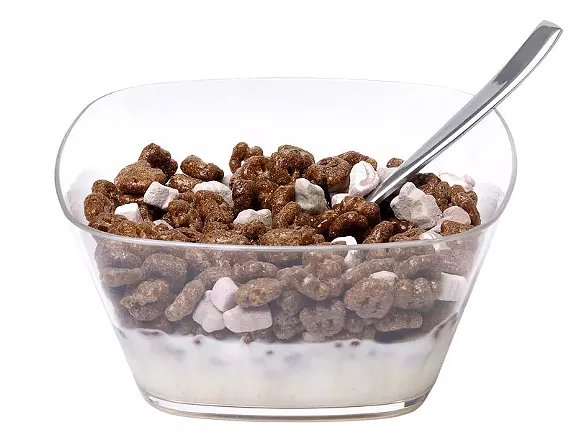 I want to drink your chocolately beer!

Count Chocula
was a favorite breakfast food for many folks growing up, including Platform Brewing Co.'s brewer Reed Jaskula. He liked it so much, in fact, that he recently decided to use the cereal as a core ingredient in one of his new beers, a breakfast stout he calls
Cerealism.


"You get a real chocolatey cereal taste," Jaskula told
Ohio.com
of the new libation. "I thought it'd be fermented out." With nearly 50 boxes of the chocolately cereal mixed into the batch and an ABV of 8.5 percent, the stout is set to debut on Saturday, Nov. 28 at the brewing company's Ceralism Brunch. The event will also feature an endless buffet of Count Chocula and Froot Loops so there's that too. Head over to Platform Brewing Co.'s website for additional
info
, and find a full menu for Saturday's event
here
.