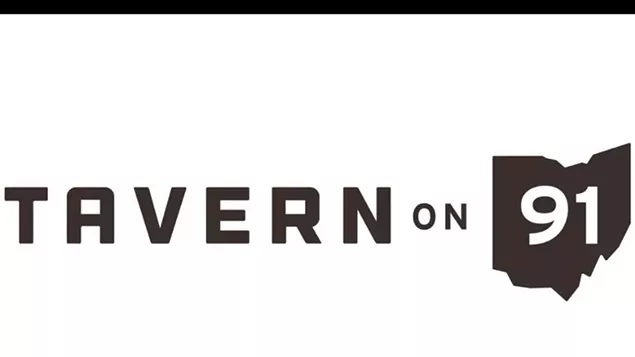 Chef Ian Thompson comes from a fine-dining background, working alongside Doug Katz at Fire Food and Drink, helping to open Provenance at the Cleveland Museum of Art and later joining the crack culinary team at South Franklin Circle.
But starting as soon as this week, he'll be dialing things back in the kitchen as chef-partner of the soon-to-open Tavern on 91 (6150 SOM Center Rd., 440-914-0052) in Solon, which is being billed as an American smokehouse tavern.
"The style of food is one that is personally familiar to me and one that I enjoy, and is the type of place that my wife and I would go to for dinner," says Thompson. "But besides that, the chance to truly mold a concept from its inception was one of the biggest draws for me. The chance to really put our signature on something and see where it goes."
Management shuttered the Panini's that existed on this site only 30 days ago with the intention of making the operation more of a neighborhood restaurant and less of a sport bar. A large 18-rack rotisserie smoker now sits in the middle of the dining room, which helps break up the wide-open sports bar layout. Much of the sports-themed décor was jettisoned, as were many – but not all – of the televisions. "Sports-friendly" is a more accurate description of the place now.
There will be seating for about 140 guests in the dining room and at two bars, plus more when the patio is operational.
While certainly approachable, the menu is all made from scratch, with homemade soups, house-formed burgers, and home-style entrees like fish and chips, grilled strip steak and fresh fish. In addition to a broad collection of starters, salads and pizzas, the menu features a large "From the Smokehouse" category filled with slow-smoked ribs, pork shanks, duck legs, briskets, pulled pork and whole chickens, the meat of which will also land in pot pies and tacos.
"We put together a menu that we think is well-rounded, hits all bases, but still has room to grow," says the chef.
Tavern on 91 could open as soon as Friday, says the chef.