We all love to share photos of our photogenic furry friends on Instagram or Facebook, but now the Cleveland Animal Protective League is giving your pet the opportunity to become the true star it's been destined to be.
The APL is holding their 9th annual Pet Calendar Contest, with all proceeds from the calendar benefiting the Cleveland APL's life-saving programs and services.
Each photo is submitted with a $25 fee per picture, which guarantees a spot in the calendar and a full-color copy of the calendar, mailed out to participants in November of 2016.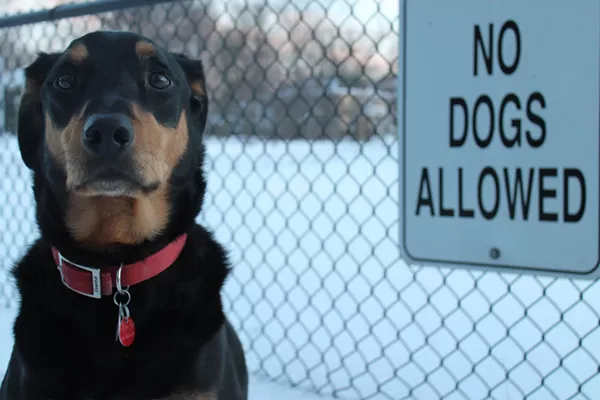 Photo courtesy of the Cleveland APL's 2016 Pet Calendar
After all submissions are collected, they will be blind judged by a panel of local celebrities and the top 12 photos will be spotlighted as the "Pets of the Month".
This is a great way to support a local animal shelter that relies solely on donations and program fees. Each year the APL assists nearly 15,000 homeless animals and uses its funding to investigate and prosecute animal cruelty.
Photo courtesy of the Cleveland APL's 2016 Pet Calendar
All calendar entries must be 4x6, horizontal photographs in color and be postmarked by July 22 in order to be included into the 2017 calendar. Photos can also be submitted
online
.
By entering a submission, you can give your pets the spotlight they've always deserved while also changing the life of a homeless animal.
For more information about the 2017 Pet Calendar Contest, please call 216-771-4616 ext. 111 or visit www.ClevelandAPL.org.
Photo courtesy of the Cleveland APL's 2016 Pet Calendar