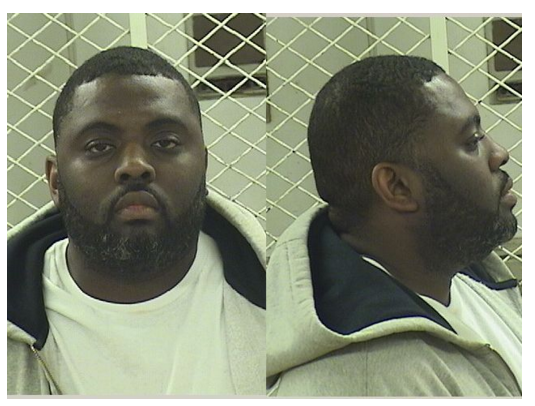 Brian Salters, who's been a corrections officer at the Cuyahoga County jail since 2013, was arrested earlier this month by Cleveland police officers with the fifth district vice squad.
Arrest records show that Salters was caught with marijuana, heroin, coke and ecstasy, and that officers witnessed Salters doing hand-to-hand exchanges.
He's on unpaid leave from the county after charges were brought for drug trafficking. He was briefly in custody at the very jail where he worked but has posted bond.
Salters is the second Cuyahoga County jail officer caught up in drug investigations this year. Previously,
Kamara Austin was
arrested for allegedly smuggling heroin into the facility for an inmate.