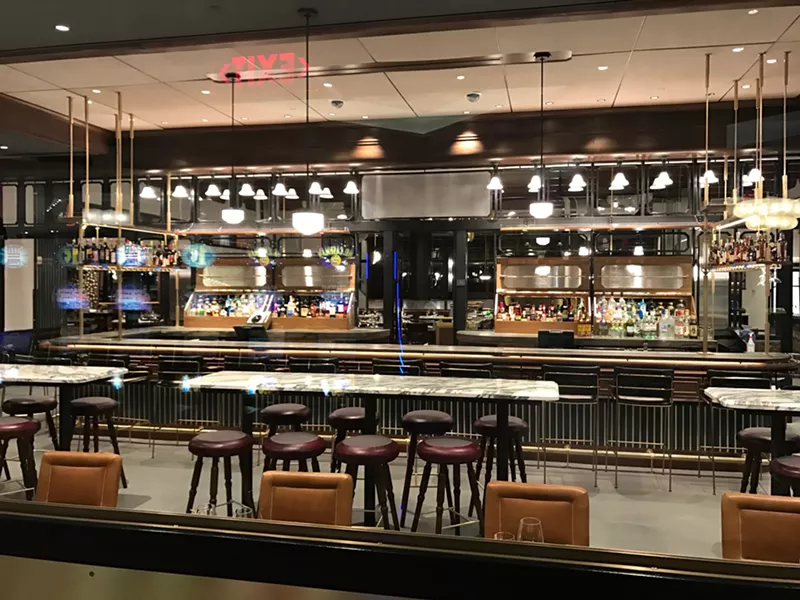 Courtesy Michael Symon Restaurants
In just five days, Michael Symon will open
Angeline
, his Italian-themed eatery at the Borgata Hotel Casino & Spa in Atlantic City. Right now, Symon and his entire crew are putting the last-minute touches on the dramatic space, which Symon describes as one of the most attractive that he's been involved with. Symon's wife and business partner Liz collaborated with New York-based firm Parts and Labor Design to create a "cozy yet upscale dining atmosphere with the nostalgic charm of Italian family gatherings."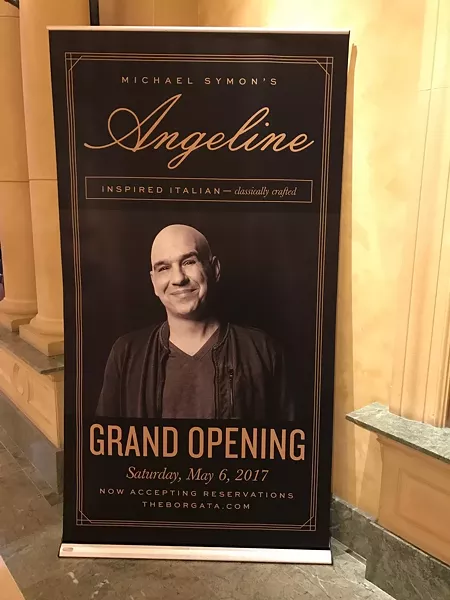 Courtesy Michael Symon Restaurants
Named in honor of Symon's mother Angel, the restaurant will feature classic Italian-American dishes inspired by the nostalgic family recipes Michael grew up enjoying. Symon's Sicilian roots will be represented in dishes like Mom's Meatballs, porchetta with mustard fruit, and linguini and clams with pancetta. A wood-fired grill will turn out Sicilian-style grilled swordfish, and lamb chops with fennel and mint. A traditional Caesar salad will be prepared tableside.
"I'm thrilled to be bringing Angeline to Atlantic City this May, and to be joining the Borgata family," Symon stated. "This restaurant is so close to my heart, and takes me back to sitting around the family table as a kid, chowing down on my mom's lasagna. Angeline's menu is a modern version of the Italian comfort food I grew up with, served with passionate hospitality in a space that gives off that same warm, cozy feeling."
Although the restaurant doesn't open until May 6, we thought you might like to get a sneak peek at the interior.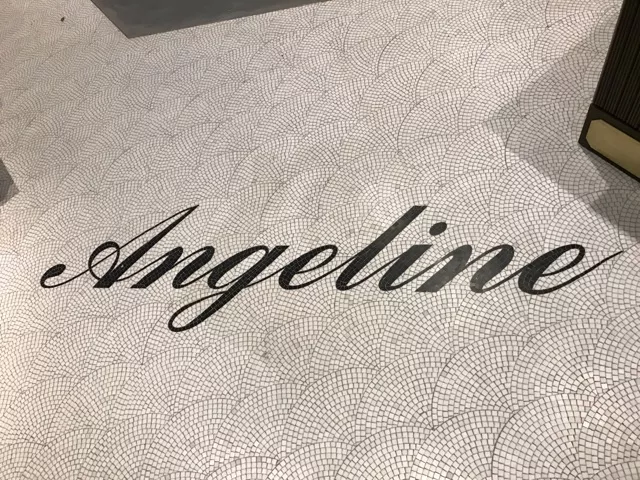 Courtesy Michael Symon Restaurants
Courtesy Michael Symon Restaurants
Courtesy Michael Symon Restaurants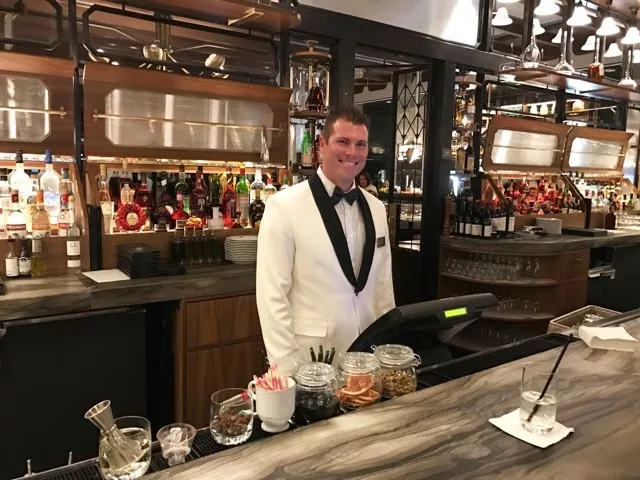 Courtesy Michael Symon Restaurants
Courtesy Michael Symon Restaurants
Courtesy Michael Symon Restaurants