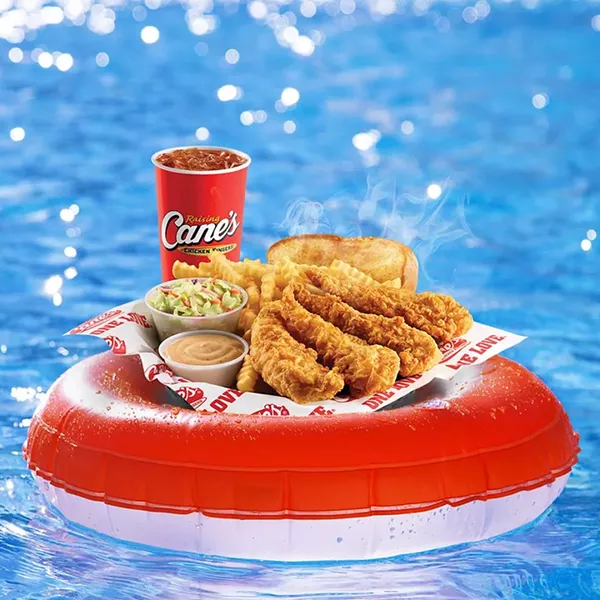 Photo via RaisingCane's/Facebook
Northeast Ohio could soon have more fried chicken choices, as Raising Cane's Chicken Fingers makes plans to open a Strongsville location.
Wednesday, the city of Strongsville acknowledged on Facebook that a developer has asked to rezone a vacant parcel of land on Pearl Road from general business to restaurant/recreational services. The developer wants to build a Raising Cane's on the property.
While there are Raising Cane's restaurants currently in Cincinnati, Dayton and Columbus, this would be the Louisiana fast food chain's first location in the Cleveland area.
But all you chicken lovers will have to wait, as the city won't make a decision on the rezoning until late summer or fall. <!——EndFragment——>
Here's what the city of Strongsville had to say in full: