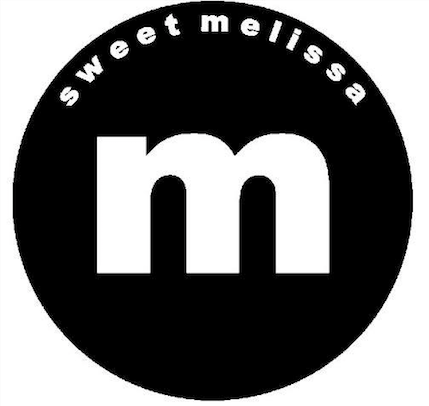 In March of 2014,
Sweet Melissa
, the popular Rocky River restaurant, opened a new east side location across town. The new restaurant (20630 John Carroll Blvd.), located in University Heights near the campus of John Carroll University, closed its doors for good this week after nearly a four-year run.
A message on the restaurant's website and Facebook page posted the identical message, which follows:
"we are sorry to inform you that this sweet melissa location is now permanently closed. please visit us at sweet melissa rocky river or cafe melissa in avon lake!"
In addition to the 10-year-old spot in River, the owners also operate Cafe Melissa in Avon Lake, which opened five years ago.
Attempts to reach the owners have been unsuccessful.