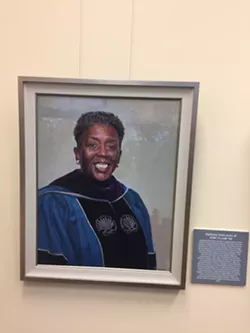 At last week's Case Western Reserve University MLK Convocation, Vice President for Inclusion, Diversity and Equal Opportunity Dr. Marilyn Mobley presented highlights from an annual diversity report produced by her office.
Included in the report was a new campus initiative called the Trailblazer Project. It aims to diversify the images that appear on campus by commissioning portraits of esteemed CWRU alumni of color.
In the fall of 2017, the first six portraits in the project were unveiled. Painted by local artist Robert Raack, the portraits will be housed for the academic year at the Kelvin Smith library and will thereafter be relocated to common areas throughout campus.
"This project is a marvelous demonstration of the university's commitment to diversity and will preserve the significant contributions of alumni of color and women," said Mobley, in the report.
New portraits are expected to be commissioned each year.
The first six CWRU alumni of color honored in the project were as follows:
Sara Harper
, the first African American woman appointed to the Ohio Supreme Court.
Fred Gray,
a leading Civil Rights lawyer who represented both Martin Luther King, Jr. and Rosa Parks.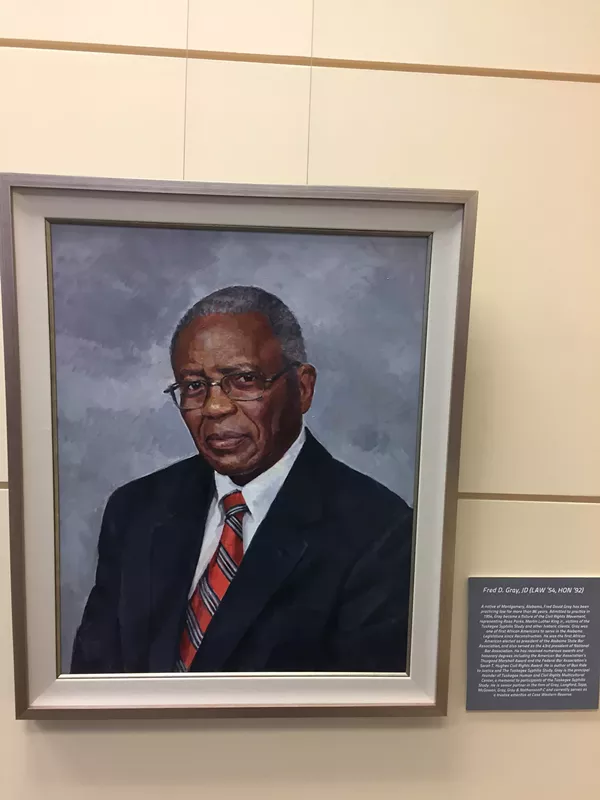 Robert P. Madison,
architect and president of Robert P. Madison International.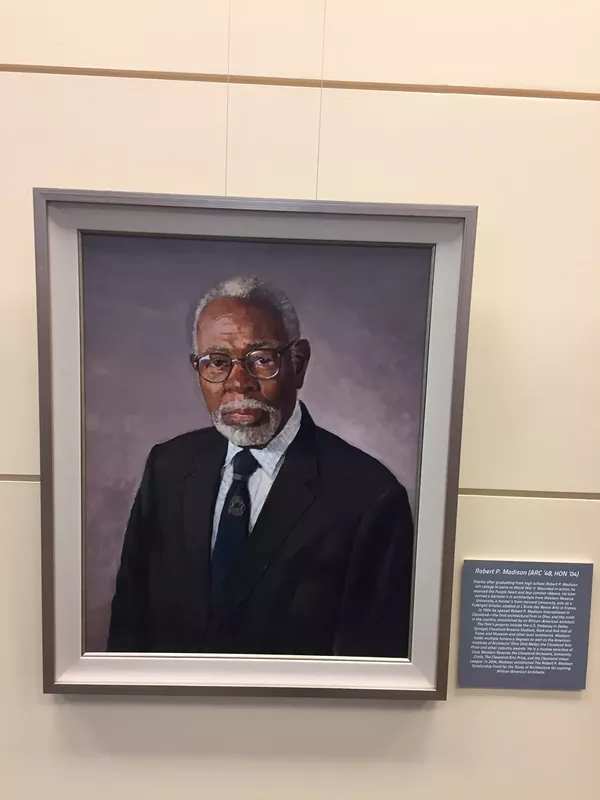 David Satcher,
former Surgeon General.
Stephanie Tubbs-Jones,
the late U.S. Congresswoman.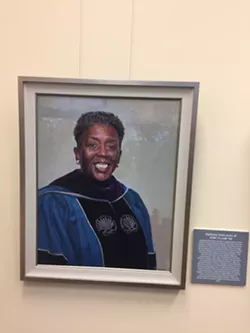 Louis Stokes,
the late U.S. Congressman.