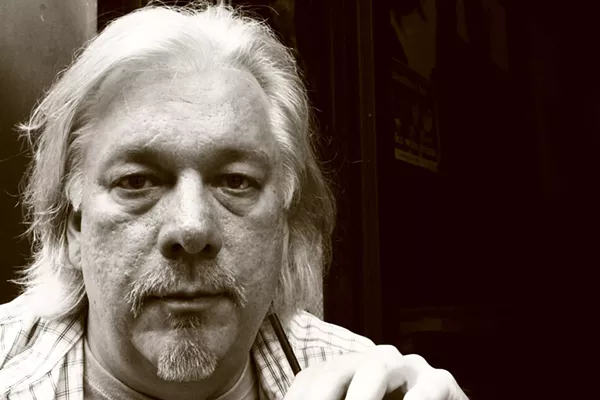 Rob Sherwood was part of Cleveland's DJ scene before it was cool to be part of the city's DJ scene.
He spun at clubs/club nights such as Trilogy, Metropolis, Aquilon, the Nine of Clubs, Alter House, U4ia, the Church, Next!, the Lift, Shake-N-Bake, Rock N Roll Fag Bar and the Loft.
He also cut remixes for acts such as Deee-Lite, Sparks, My Life With the Thrill Kill Kult, the Lightning Seeds and Sagat.
Tragically, he passed away last month.
To pay tribute to the man, his friends and colleagues have organized
JANE: A Tribute to Rob Sherwood
, a memorial that will feature the "final production of the Disco Mafia event squad." The goal: to "pay proper ass-shaking homage to Rob Sherwood."
Acts scheduled to perform include: DJ Kenny Summit, founder of house music label Good for You Records; Lady Miss Kier, a DJ, singer, "influential fashion heroine" and member of Deee-Lite; and Mike Filly, a terrific local DJ who worked with Rob Sherwood back in the day.
The event begins at 7 p.m. on Saturday, March 31, at Sachsenheim Hall.