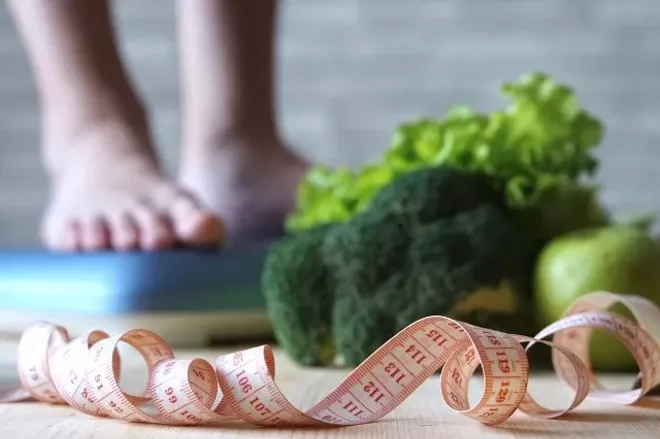 COLUMBUS, Ohio - Obesity is a crisis that continues to plague Ohio and the rest of the country, according to an annual report released Wednesday on the state of obesity in America.
The report from Trust for America's Health and the Robert Wood Johnson Foundation shows the Buckeye State is ranked 11th nationally for the highest obesity rate, with 1-in-3 adults considered obese.
John Auerbach, president and CEO of Trust for America's Health, says obesity isn't about vanity, but rather a crucial indicator of health.
"When obesity rates go up diabetes rates go up," he explains. "And in Ohio, 1-in-10 adults has diabetes.
"Then there's also hypertension and heart disease that's often related to obesity. Those are often the number one cause of death."
Ohio's adult obesity rate of 33.8 percent is up from about 20 percent in 2000, and 11 percent in 1990.
Obesity rates vary from state to state, with a low of about 23 percent in Colorado to a high of 38 percent in West Virginia. No state showed improvement over the past year.
Auerbach cites a connection between societal changes and rising obesity rates.
"Conditions in people's lives have been changing over the last few decades, making it more difficult to have healthier foods and physical activity as a natural part of their lives," he states. "That has to do with everything from school policy to transportation policy to the way that neighborhoods are designed."
To help combat the problem, the research suggests the states and the federal government take a multi-sector approach to improving health by aligning the efforts of health departments, schools and transportation officials.
It also suggests programs that narrow health inequities so that all communities have access to affordable, healthy foods and safe places to exercise.