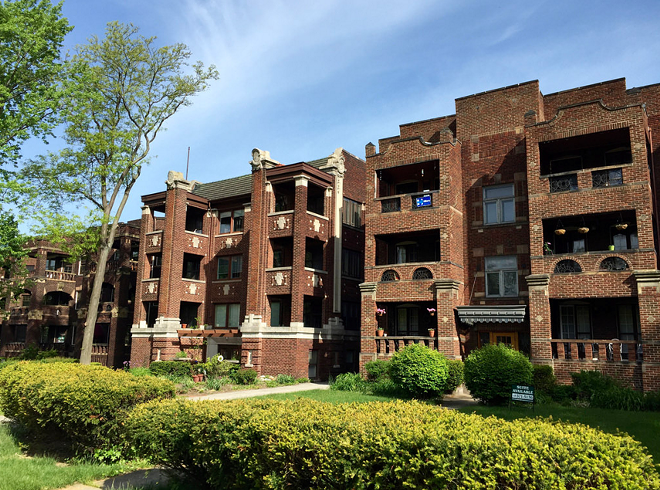 The Center for Community Solutions
released a report today
that reveals a bleak reality for Ohioans living in poverty.
It's been more than two decades since Ohio established work requirements on welfare recipients and limited the cash assistance availability to 36 months. Since then, caseloads for those requesting assistance have dropped to historic lows, and Ohio's Temporary Assistance to Needy Families (TANF) fund has skyrocketed to $522 million available dollars.
The number of Ohioans receiving cash assistance has dropped 84 percent under welfare reform, to 85,155 people as of June — and 90 percent of those recipients were children. Of the adults who have left the rolls, the report found a majority did so because of welfare time limits (36 months) or failure to meet work requirements.
Ohioans are having difficulty meeting the work requirement, because robust work support programs are not readily available across the state. Unfortunately, Ohio also no longer collects any data after people leave the TANF program, so it's impossible to know how many people actually move into successful employment.
In December 2005, just before the Great Recession, there were more than 180,000 cash assistance recipients. In the midst of the Great Recession (July 2008), there were more than 173,000 individuals receiving cash assistance. Almost 10 years later, in April 2018, this number declined to just more than 93,000.
Data compiled by the Center on Budget and Policy Priorities included in the report showed that in 2016, only 23 families for every 100 families in poverty received TANF cash assistance. However, when TANF was created in 1996, 68 families received cash assistance for every 100 in poverty. Ohio's poverty rate has jumped from 11.6 percent in 1997 when the state first implemented welfare reform, to the current rate of 14.6 percent.
The Center for Community Solutions
The report included data from the Administration for Children and Families within the U.S. Department of Health and Human Services, that said in 2016, only about nine out of 100 families receiving Ohio Works First (OWF) had income beyond cash assistance. In order to qualify for cash assistance, a family of three would have to make less than $10,390 a year.
Meaning, if one member of the family worked 40 hours a week at a minimum wage job, making $17,264 a year, the family would not qualify for cash assistance. This has lead to the decline in caseloads, meaning while families could qualify for Supplemental Nutrition Assistance Program (SNAP) benefits, the lack of cash assistance means fewer families can purchase non-food essentials like diapers or feminine hygiene products.
Even if a family does qualify, the average monthly benefit, per person, is $203.58. This number way less than working 30 hours per week at Ohio's minimum wage rate of $8.30 per hour (120 hours per month at $8.30 is $996 per month).
"Welfare has ended, but the program that replaced it has so fundamentally shifted the safety net that very few poor families receive any help at all from the TANF program," said the report, written by Tara Britton, director of public policy, and Brie Lusheck, a public policy associate.
Most frustrating, however, is that while "qualified" applicants have declined, the $728 million in federal aid that Ohio receives every year, plus about $450 million the state provides has not changed in two decades. The federal amount has been frozen since 1996 and, due to inflation, the value has declined by almost 40 percent.
"Though TANF reserves have increased, 19 percent of Ohio families live below poverty, and 33 percent of individuals are near poverty, with annual household incomes below 200 percent of the poverty threshold, a level that most experts agree is needed to pay for food, housing and other basic needs," the report said.
The report also explored the progress in enhancing state-funded child care options, a necessity for poor families, but recognizes that supporting child care is not enough. The unfortunate reality is that welfare reform has rendered a majority of needy families ineligible, but the need for cash assistance has not declined.