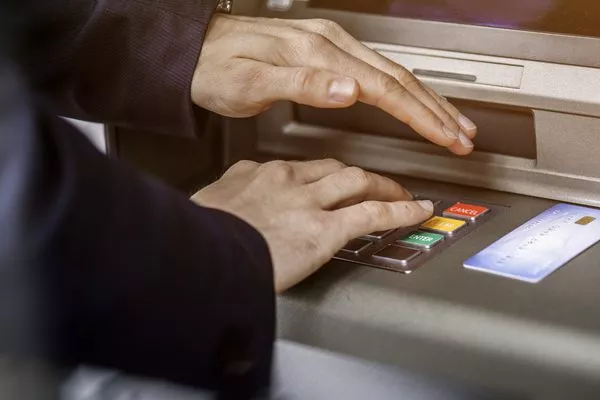 Courtesy of Money Budgeter
Clevelanders are better off buying a pack of gum and asking for cash back at a convenience store than they are using an ATM, as
a new report
from BankRate shows that Cleveland charges some of the highest fees in the country for out-of-network ATM use.
Cleveland is tied for the 6th highest out-of-network charge with the D.C. metro area, with an average charge of $4.92. The high fees are combined by a double-dip in charges, as there's a surcharge from the ATM owner for non-customers and a fee from the user's personal bank.
The national average is $4.68, a full 36 percent higher than it was in 2008. ATM surcharge prices have increased 19 times over the past 20 years, reaching a record high for the 14th year in a row.
Cleveland isn't solely to blame for the high fees, but our surcharge fees are still higher than all but five metros in the country. Luckily, the average overdraft fee took a slight dip, but it's still the second-highest that it's ever been in history.
We're tied with Miami in 11th place for highest overdraft charges, at a whopping $33.42 for going over.
Enrolling in overdraft protection programs can help alleviate the charges, but many banks only offer the protection as a one-time assistance, and will charge fees if an additional overdraft is drawn.
Despite the
political pressures
for banks to eliminate overdraft fees, a huge source of bank revenue is sourced to those fees. Bankrate predicts that overdraft fees won't be going away any time soon.