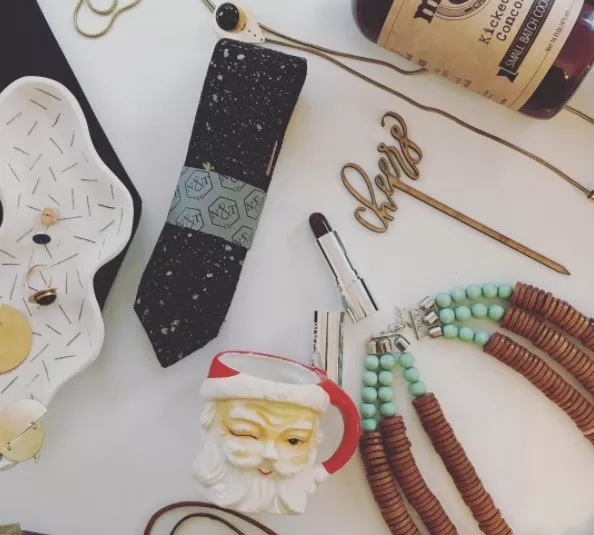 Photo via clevelandflea/Instagram
It's tough to even think about Christmas when we have Halloween and Thanksgiving to get through first, but it's important to note that the Cleveland Flea is back for another round of holiday cheer this season.
Last November and December, the Cleveland Flea took over Ohio City's former Unique Thrift space. But now that a Planet Fitness is there, the winter-themed event is headed to the renovated
Madison
(4601 Payne Ave.).
As the indoor space is smaller than Cleveland Flea's summertime Tyler Village spot (and even its recent East Side Flea), event planners chose to add more fleas rather than cut out a bunch of vendors. Each event includes 50-75 booths, featuring enough locally-made and antique items to cheer up even the biggest Scrooge around.
The Holiday Markets run Nov. 16-18 and Dec. 14-16. Times are 5 p.m.-10 p.m. on Fridays and 10 a.m.-6 p.m. on Saturday and Sundays.
Find out more about the events right
here.