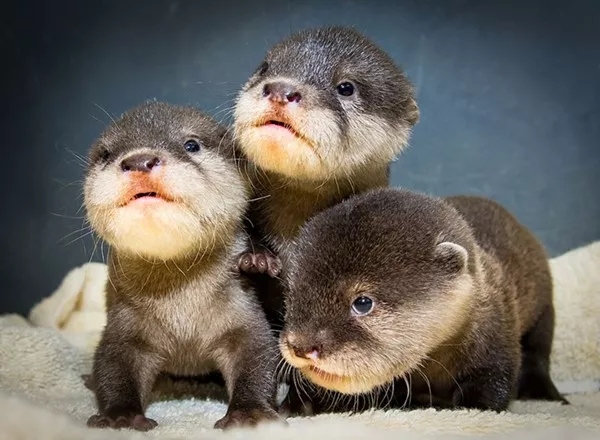 Photo via Cleveland Metroparks Zoo/Facebook
Thanksgiving is a trying time for many. From dealing with all the relatives you only see once a year, to battling that turkey coma, the holiday can often leave Ohioans feeling like they need to get out of the house.
Thankfully, the Cleveland Metroparks Zoo is offering a means of escape this season with free admission on the stuffing-and-mashed potatoes-filled holiday. That's right, all the adorable
baby
animals, along with their parents, are set to be on display rain or shine this Thanksgiving.
The park is open from 10 a.m. to 5 p.m. Thursday, Nov. 28, and all visitors and families are welcome.
Find out more below:
Sign up for Scene's weekly newsletters to get the latest on Cleveland news, things to do and places to eat delivered right to your inbox.