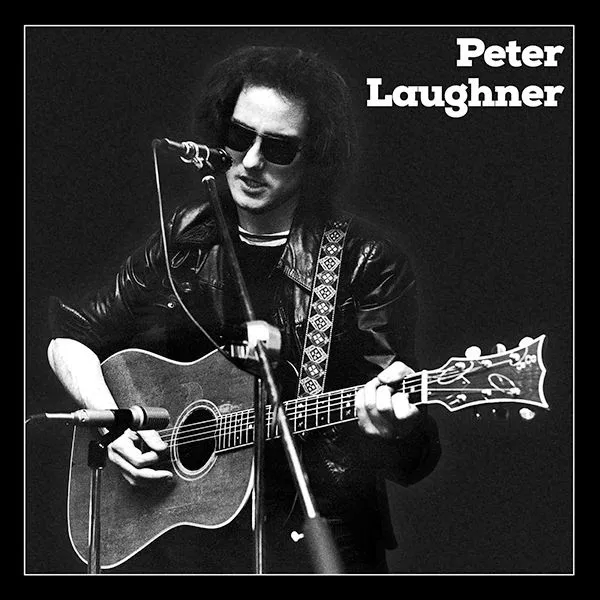 For years now, the folks at Smog Veil Records, the record label that specializes in reissuing old Cleveland punk releases, has worked on putting a together a restrospective of music the late Peter Laughner.
Though a release date hasn't been set, the five LP/CD box set is currently in production.
"I want to be certain that this box set, the definitive statement of the life and work of Peter Laughner, is as perfect as it can be," says label owner Frank Mauceri in a press release. "If it takes a little extra time to get this released, just be assured that it is for the better. We spared no expense. Fans will notice the care we put into this. Test pressings have been approved and final layouts are in process. We appreciate the patience that everyone has shown and want you to know the reward will be worth the wait."
Focusing on the music that Laughner made between 1972 and 1977,
Peter Laughner
will feature previously unreleased performances by his various groups, including Rocket From the Tombs, Cinderella Backstreet, Cinderella's Revenge, Fins, Friction and the Original Wolverines. It will also include "sonic upgrades" of his solo and collaborative efforts. The compilation will come with a 100-page book featuring previously unpublished photos and a collection of Laughner's writings, reviews and poetry.
Best known for being a co-founder of Pere Ubu as well as a significant member of proto-punk trailblazers Rocket From the Tombs, Laughner had a musical career that stretched back to the mid-1960s and continued to his untimely death at age 24 in 1977. Even after his death, Laughner, who famously once said, "I want to do for Cleveland what Brian Wilson did for California and Lou Reed did for New York," serves as an inspiration for the local punk scene.