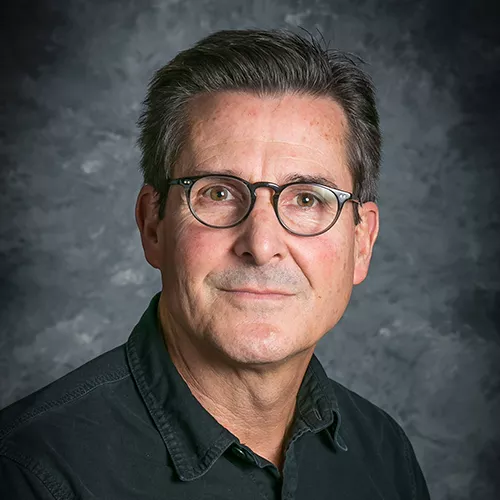 Musicboxcle.com
Frederic Lahey will launch the Music Box's Film Cafe Series.
Earlier today, the
Music Box Supper Club
announced it'll launch a new Film Café Series in May. The club has partnered with the Cleveland Film Commission and Cleveland State University School of Film and Media Arts for the series that will offer "a fun environment for fans and other film industry pros to learn more about filmmaking from each other."
Each month, a local film expert will dissect a specific topic and lead a discussion about a specific theme. The event will also serve as a networking session, and there will be food and beverage specials.
The series starts on May 16 with Frederic Lahey, the founding Director of the School of Film & Media Arts at Cleveland State University. Lahey was the founding Director of the Colorado Film School, which he ran until January of 2016, and he's won a variety of awards for his work as a filmmaker, producer and director. His BA and MFA degrees are from Columbia University.
He'll speak about whether it's necessary to attend film school.
The event starts at 7 p.m., and admission is free.
Sign up for Scene's weekly newsletters to get the latest on Cleveland news, things to do and places to eat delivered right to your inbox.