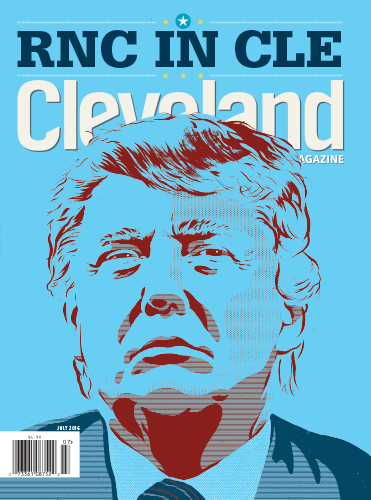 @ClevelandMagazine / Illustratoin by Rob Dobi
Cleveland Magazine publisher Lute Harmon Jr.
announced Thursday
that longtime managing editor Kim Schneider has been named editor of the monthly publication.
"[Kim] has worked tirelessly behind the scenes creating a nationally acclaimed city magazine while at the same time making a name for herself in the restaurant community with her passion and dedication to covering Cleveland's dining scene," Harmon wrote.
Schneider has been with Great Lakes Publishing since 2006 and will oversee a publication that aims to increase its digital presence as it continues to "champion Clevelanders and help our community discover the best it can be."
Schneider takes over for editor Steve Gleydura, who
parted ways with Great Lakes publishing in January
after 17 years at the helm.
Sign up for Scene's weekly newsletters to get the latest on Cleveland news, things to do and places to eat delivered right to your inbox.