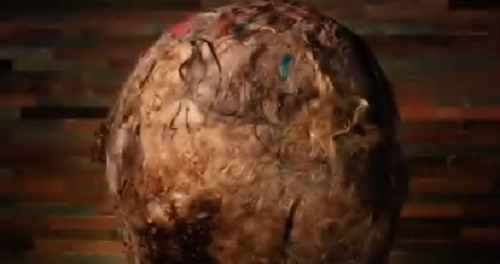 The largest hairball from Ohio was on display this
weekend
at the Ohio Expo Center in Columbus, and it is a thing of true and utter horror.
This is not the largest hairball in the world — that honor goes to a ball
based in
Missouri, naturally — but Hoss, as its owner Steve Warden affectionately calls the large Ohio ball, still makes a statement.
Collecting locks since 2013 at his Cambridge, Ohio, hair salon called Blockers Studio, Warden has used hundreds of clients' hair to craft his monstrosity.
Last year, Warden donated the creation, when it was just a mere 97 pounds, to Ripley's Believe It Or Not, which went ahead and made this fine video:
The specimen, which currently stands at about 4-feet tall and comes in at 125 pounds (although hair continues to be added from attendees at oddity expos around the country), reminds us a whole hell of a lot of this terrifying ball of death from
Critters 2
: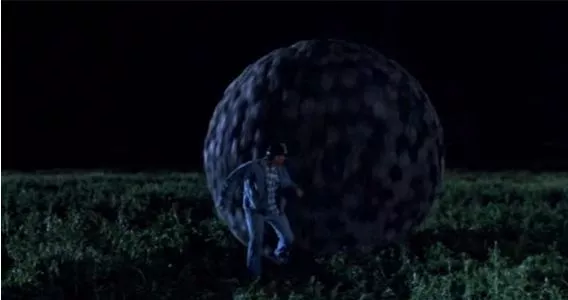 But no matter how frightening the Ohio hairball grows, we simply can't look away.
Find more photos of the rotund mass right
here.
Sign up for Scene's weekly newsletters to get the latest on Cleveland news, things to do and places to eat delivered right to your inbox.