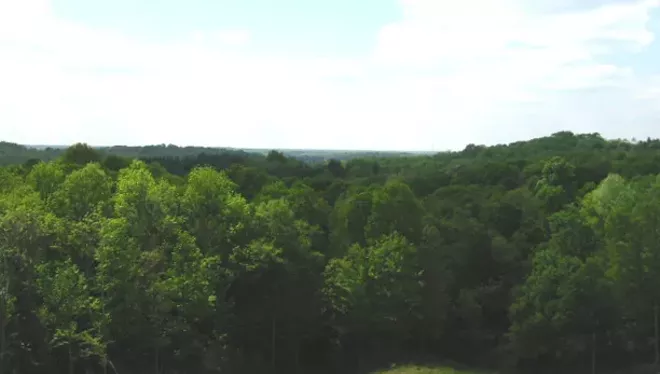 Photo via Wikimedia Commons
A horrifying new report revealed Monday that Ohio's suicide rates have grown over the past decade and not by a slim margin.
The study, released by Ohio Alliance for Innovation in Population Health, found that from 2008 to 2017, Ohio suicides increased by 24 percent. Overall, 15,246 people killed themselves, accounting for a little more than 1 percent of deaths statewide. In Cuyahoga County alone there were 1,461 suicides in that time frame.
Orman Hall, the study's author,
told
the
Akron Beacon Journal
that by breaking down the report by demographics and geography
,
limited state resources to those found to be most at risk.
According to the study, those most at risk are males, especially those between the ages of 50-59. In the final year of the study, 2017, the highest risk was found among those in their 20s.
These numbers build on another
report
from last year, where the Center for Disease Control found that in 2015, 20 percent of Cleveland Metropolitan School District high school students had attempted to take their own lives.
Only two Northeast Ohio counties are included in the Top 10 counties most affected, and the rest appear in the Appalachian region of the state:
1. Meigs
2. Jackson
3. Hocking
4. Adams
5. Ashtabula
6. Gallia
7. Brown
8. Guernsey
9. Trumbull
10. Muskingum
Statewide, guns account for more than 50 percent of all suicides. Find the full report right
here.


The Cuyahoga County Suicide Prevention, Mental Health Crisis, Information and Referral Hotline can be reached anytime at 216-623-6888.

Sign up for Scene's weekly newsletters to get the latest on Cleveland news, things to do and places to eat delivered right to your inbox.