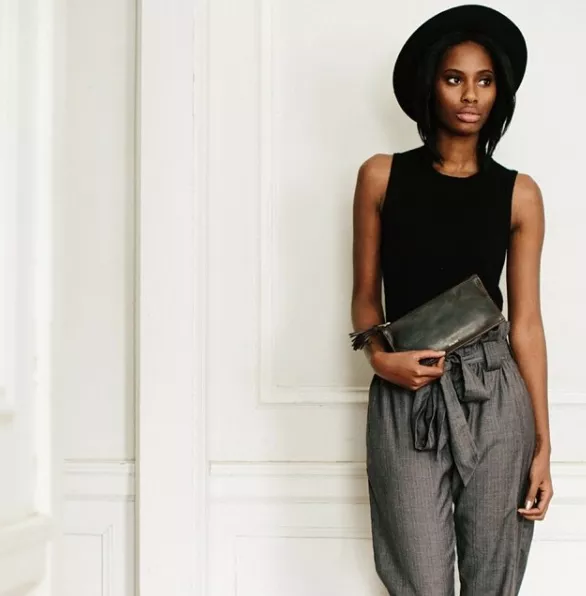 Photo via fountleathergoods /Instagram
We probably shouldn't be telling you this, as Fount aficionados have been planning tactics for weeks and would prefer lines were shorter, but Detroit Shoreway's favorite leather goods store is hosting a sidewalk sale tomorrow starting at 11 a.m.
While sale prices on the "slightly imperfect studio seconds" or one-off handbags won't be mind-blowing — we're talking up to maybe 15 percent here — a deal is, well, still a deal. However, it's important to understand all of this merchandise is still expensive (no matter how much dough you make, a $500 bag or $100 clutch/wallet is pricey).
As in years past, store operators are only allowing a certain amount of shoppers in at a time to check out the sale items. Once capacity has lessened, more people waiting patiently in line can enter. No phone calls to hold merchandise will be allowed. All this to say that arriving early is key.
Since owners Jackie and Phillip Wachter started the company back in 2013, Fount has opened a location in Cleveland and Columbus, along with continuing to be a staple at Cleveland Flea.
The sale runs until 3 p.m. Find more details at
Fountleather.com.