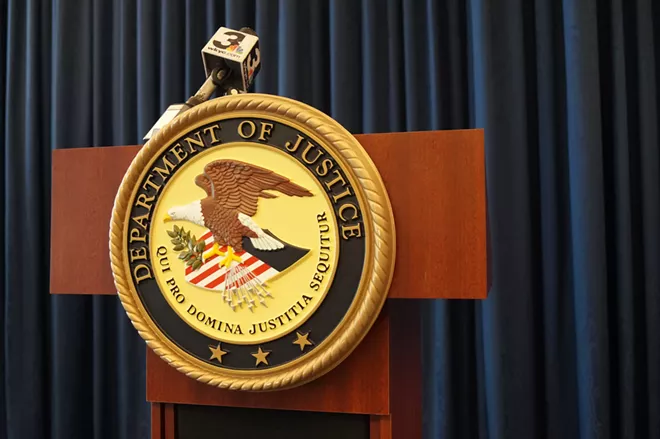 The City of Cleveland is now seeking applicants for the Cleveland Community Police Commission, a civilian body created as part of the Consent Decree with the Department of Justice to ensure that residents' concerns are incorporated into the police reform process.
The 13-member volunteer commission was established in 2015 with 10 members from the public — selected by a panel appointed by Mayor Frank Jackson — who serve four-year terms. The first four-year term is over in September.
Applications for the next term are due Aug. 15. The only requirement is that applicants must live or work in the city of Cleveland. A PDF of the application is below and can be found
at this link
.
Last week
, the Consent Decree's lead monitor stepped down and has been replaced by Deputy Monitor Hassan Aden. He said that the change in leadership would not slow police reform down.
"Quite the opposite," he said at a press conference. "I think this has recharged the team." Aden said that much of the "in-the-weeds" policy formation has been completed and that the next steps will include training and execution. He referenced officer training in both search and seizure policies and implicit bias.
See related PDF
Sign up for Scene's weekly newsletters to get the latest on Cleveland news, things to do and places to eat delivered right to your inbox.