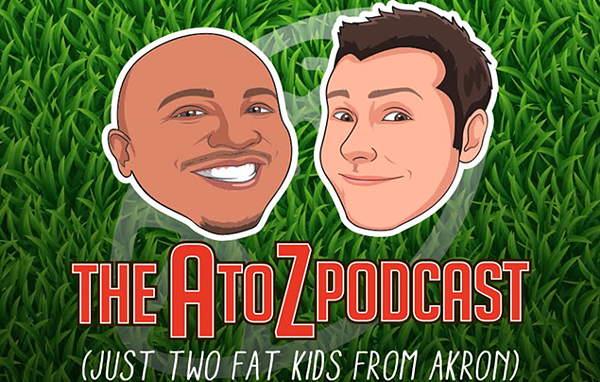 Andre and Zac talk Frankie Lindor, the AL Central, Freddie Kitchens' brutal training camp and some Browns sleepers.
Subscribe to A to Z on iTunes
here
or stream below.
Sign up for Scene's weekly newsletters to get the latest on Cleveland news, things to do and places to eat delivered right to your inbox.