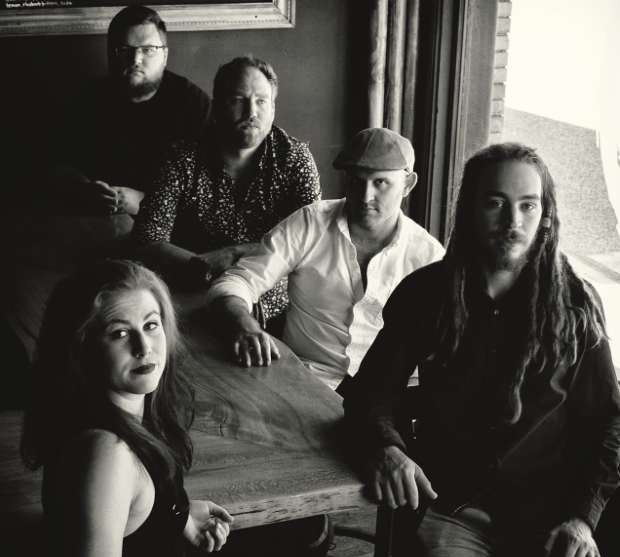 A local group that describes itself as "post-rock-inspired viking jazz," Reginleif will record its new album in the Cumberland Caverns in Tennessee.
The band features Bob Conner on trumpet, Jeff Larch on drums, Steve Wright and James Thaddeus Dalakas on guitar and front woman Shelby Sangdahl on cello.
The group will record the disc on Oct. 8 with Cleveland-based engineer Steve Perrin, and Cleveland-based Ben Barr will handle video duties as the band will release both a DVD and CD.
It just launched a
Kickstarter campaign
to cover the costs.
Sign up for Scene's weekly newsletters to get the latest on Cleveland news, things to do and places to eat delivered right to your inbox.