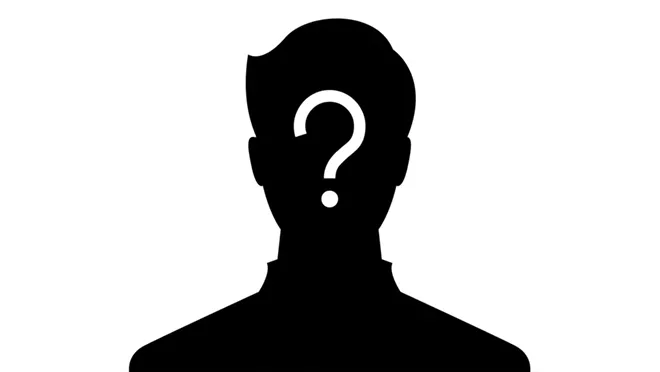 A tantalizing quasi-blind item emerged in court filings this week for a federal gambling indictment in the Northern District of Ohio.
As Cleveland.com reported
, the Feds charged a Mentor-on-the-Lake man with running a widespread gambling ring that was pulling in serious money. They now want to seize his house, which they say was largely funded by those illegal revenues. And they also say that a former baseball player was his co-conspirator.
There are no real clues as to that person's identity, though the number of retired baseball players who call Northeast Ohio home isn't exactly a large list. Of course, that person could not actually reside in Cleveland but could have instead merely played for the Indians, or one of its affiliates, at one point and met the main gambling ring runner that way. They could also simply be a Northeast Ohio native who returned home after retiring from playing elsewhere. So, yeah, no real clues.
All we know for sure, thanks to the court filings, is that the co-conspirator allowed Clinton Reider, the Mentor-on-the-Lake man, to use their credit card to help obfuscate the source of the money as Reider built himself a nice little McMansion.
Reider bought the [Mentor-on-the-Lake] house in 2011 and used his parents to get a mortgage loan, according to prosecutors. That same year he demolished the house on the property and built a much larger lakefront home over the next several years, authorities say.

Since 2013, 28 contractors were paid about $771,000 in complete work on his home. Reider hid the payments of more than $93,000 of the construction costs by using the credit card of an unnamed former professional baseball player that agents described as his "co-conspirator," the complaint says.
As our favorite local sports talk morning crew would say, let the reckless speculation begin.