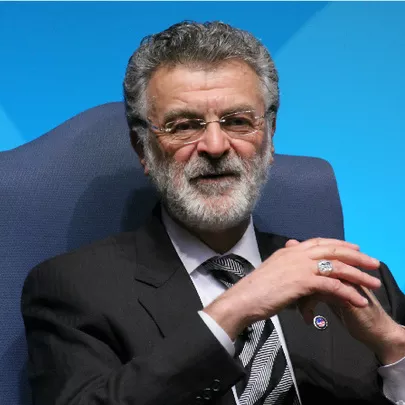 Mayor Frank Jackson's 2019 State of the City address, held Oct. 10 at Cleveland's Public Auditorium downtown, cost $38,500.
The largest single expense, as reflected in a summary spreadsheet which Scene obtained via public records request, was for audio-visual projection. This is consistent with last year's costs. The city paid Northeast Projections Inc. nearly $18,000 for their services. About $10,000 was spent on catering.
Small sums were invested in printing and advertising. Public Auditorium's internal costs, including rentals, labor and security, amounted to about $7,000.
For the past two years, Jackson's State of the City Address has been free and open to the public. And even though the content of the mayor's remarks has been roughly identical over the past decade-and-a-half, the costs for hosting the speech seem fairly modest when measured against the value of an event open to all.
See related PDF
Sign up for Scene's weekly newsletters to get the latest on Cleveland news, things to do and places to eat delivered right to your inbox.