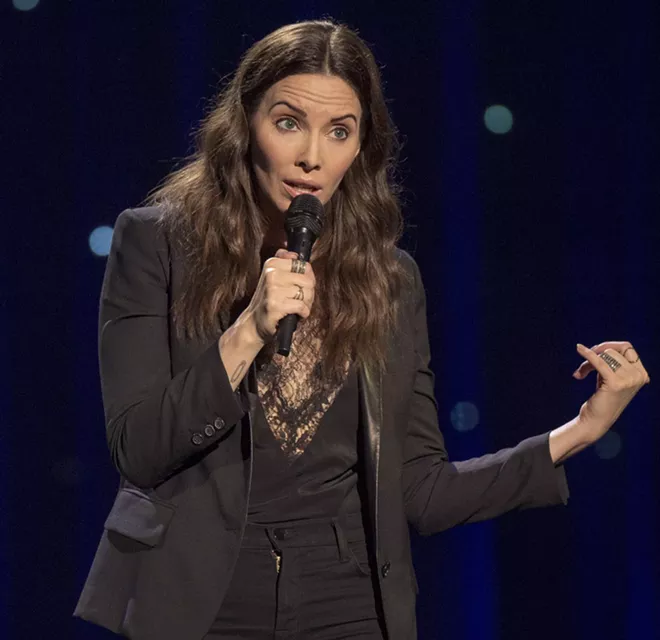 Photo via Wikimedia Commons
Comedian Whitney Cummings has just announced dates for her upcoming How Dare You tour. The jaunt kicks off on Friday, March 13, in Royal Oak, MI, and comes to the
Agora Theatre
on April 25.
This will be Cummings' first tour since she released her popular Netflix special,
Can I Touch It?
"I've been lucky enough to do a lot of things in entertainment, but by now I've finally learned that there is nothing more fun than to travel around the United States and figure out what makes the people of each city laugh," she says in a press release announcing the tour. "Doing stand-up makes me remember that we are all more alike than we are different, and it's such a healing way to unify people at a time when it seems like all we do is disagree. I love getting a bunch of people in a room to forget about the news and politics for an hour and just laugh our tushies off."
Presale tickets are on sale now.
Tickets go on sale to the general public at 10 a.m. on Friday.
Sign up for Scene's weekly newsletters to get the latest on Cleveland news, things to do and places to eat delivered right to your inbox.