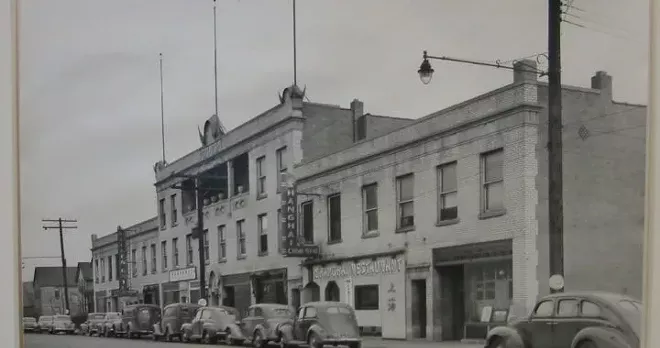 Courtesy OCA Greater Cleveland
The OCA Greater Cleveland (OCAGC) is moving forward with plans to create a documentary film on Chinese immigrant history in Cleveland, after receiving $15,000 from the Cleveland Foundation's Minority Arts and Education Fund.
"We are honored to have this opportunity to produce a documentary on Cleveland's Chinese immigrant community about their history, culture, and economic growth that lead to what has grown and become our AsiaTown today," OCAGC President Lisa Wong said in a
statement
.
The 70-minute documentary, to be filmed mostly in AsiaTown (between Rockwell Avenue and East 22nd), is spearheaded by OCAGC's Vice President of Communication Johnny Wu along with other volunteers. The film is set to commemorate the 150 years that Chinese people have lived and worked in Cleveland and will include interviews with city historians, residents and leaders alike.
The OCAGC chapter, a
non-profit
advocating for the interests of the Asian Pacific American community in Northeast Ohio, asks that people interested in contributing to the new project visit its
website
.
Sign up for Scene's weekly newsletters to get the latest on Cleveland news, things to do and places to eat delivered right to your inbox.