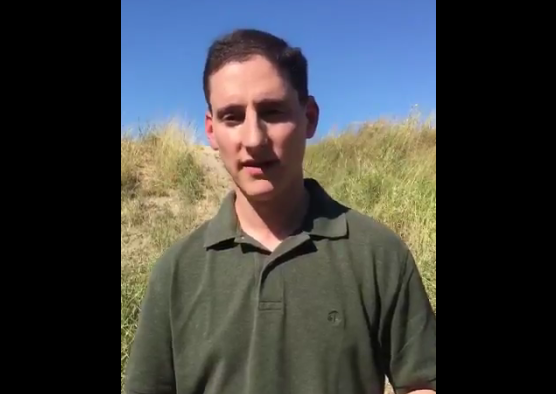 Josh Mandel may have an accent
, but there is no Southern accent where he comes from (Beachwood).
And yet the newest and most
soulless
entrant into the race for Rob Portman's Senate seat pretended to have one while being interviewed on Fox News, an arena in which Josh Mandel, an eastside Cleveland suburbanite, feels the need to deploy a fake Southern twang.
Behold.
This, unfortunately, is not the first time Mandel has dabbled in accent pandering. Also unfortunate for Josh is the fact he apparently has not spent the last decade getting better at it.