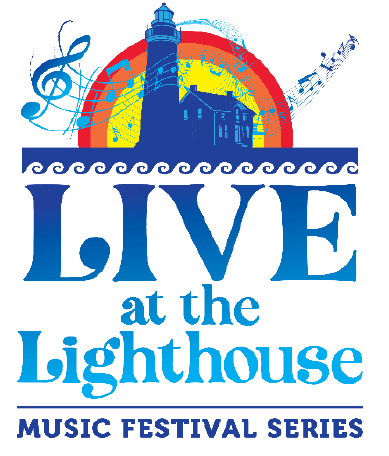 The Fairport Harbor Arts & Culture Alliance has just announced the lineup for its new Live@The Lighthouse Music Festival Series
, which takes place at the Lighthouse Amphitheater behind the Fairport Harbor Marine Museum and Lighthouse.
"It doesn't get much better than enjoying live music with Lake Erie and
the Fairport Harbor West Lighthouse as back-drops, a cool lake breeze, food, drinks and a spectacular sunset. Concert goers can come and see why Fairport Harbor feels #lifeisbetterinabeachtown."
Slated to take place on Saturday, July 10, the first concert features local favs Carlos Jones and the P.L.U.S. Band. They'll take the main stage at 7:30 p.m. The music starts at 3 p.m., and opening acts include the Land of Panda and the Quasi Kings.
On Sunday, Aug. 1, there will be a Jerry Garcia Birthday Celebration. In honor of what would have been Jerry Garcia's 79th birthday, a trio of bands, including Papa Bear, Sunshine Daydream and Dupree's Dead Band will perform.
On Saturday, Sept. 25, the Pillars of Rome, Jul Big Green, Willie Phoenix and Broccoli Samurai will perform. This show will start at 2 p.m.
Food trucks such as Wild Spork (100 percent plant-based vegan), Jackpot Chicken (award-winning wings and comfort food) and Kona Ice (flavored shaved ice) will be on hand. Additionally, beer and wine will be available for purchase.
Sign up for Scene's weekly newsletters to get the latest on Cleveland news, things to do and places to eat delivered right to your inbox.